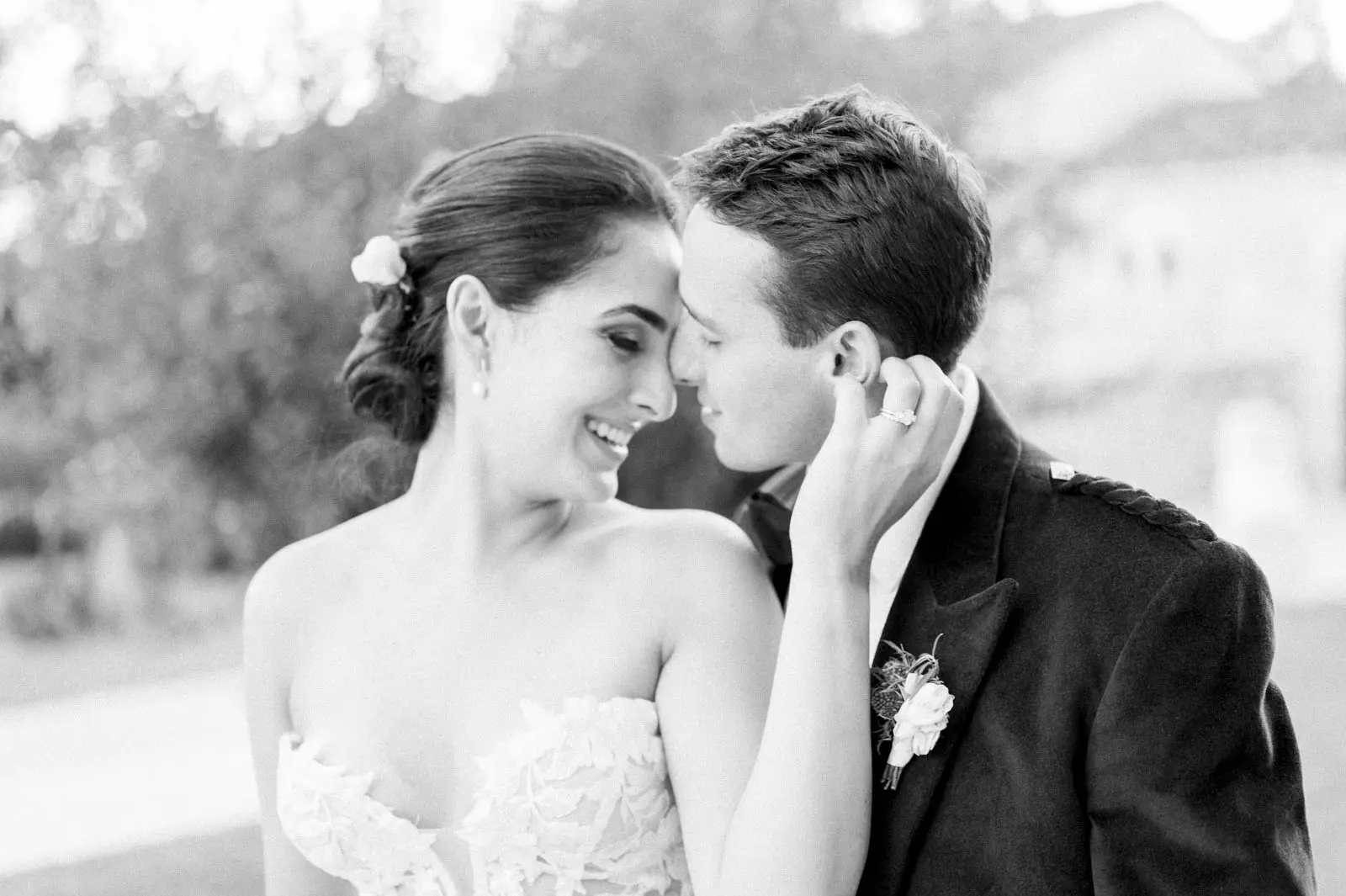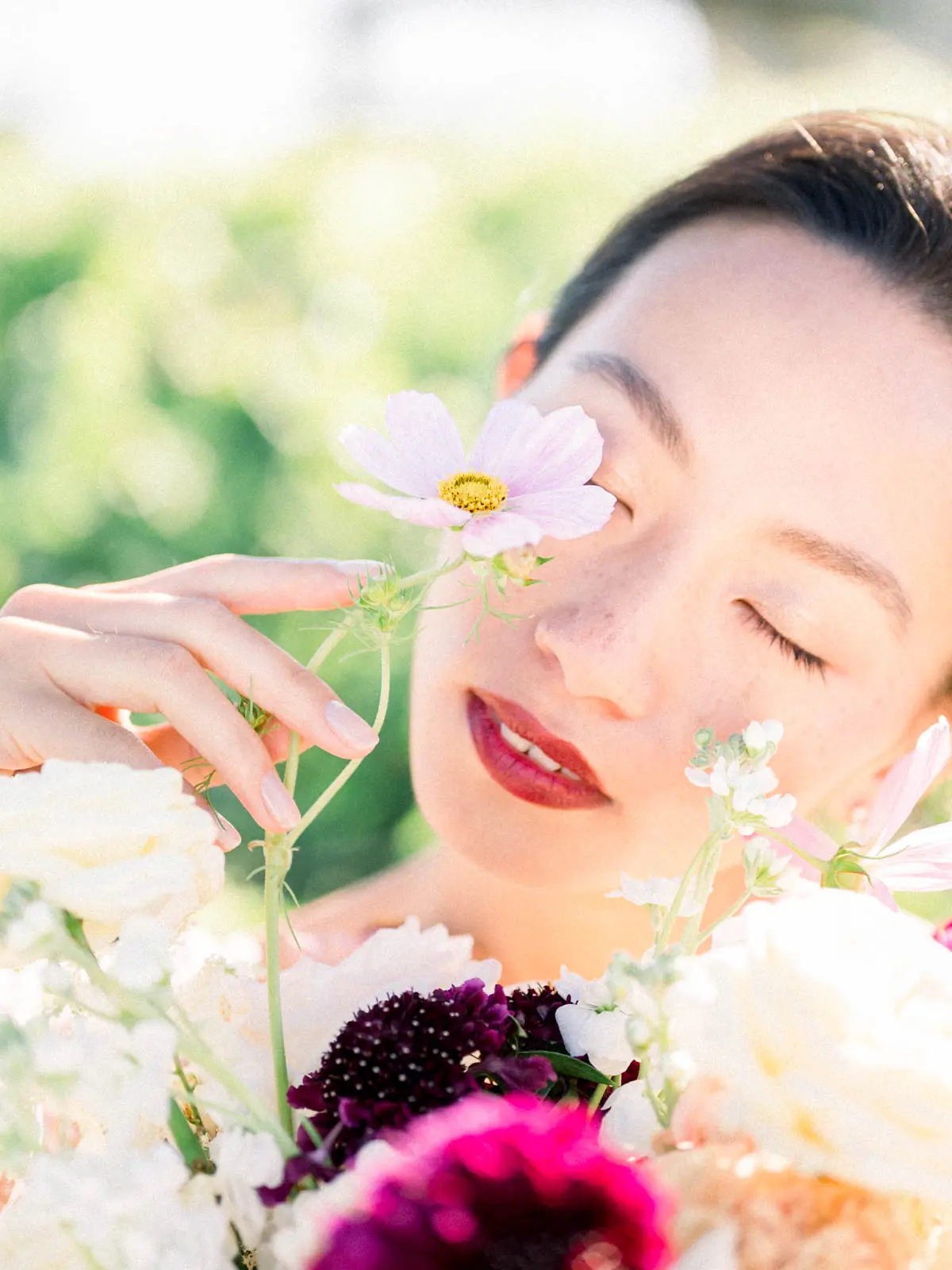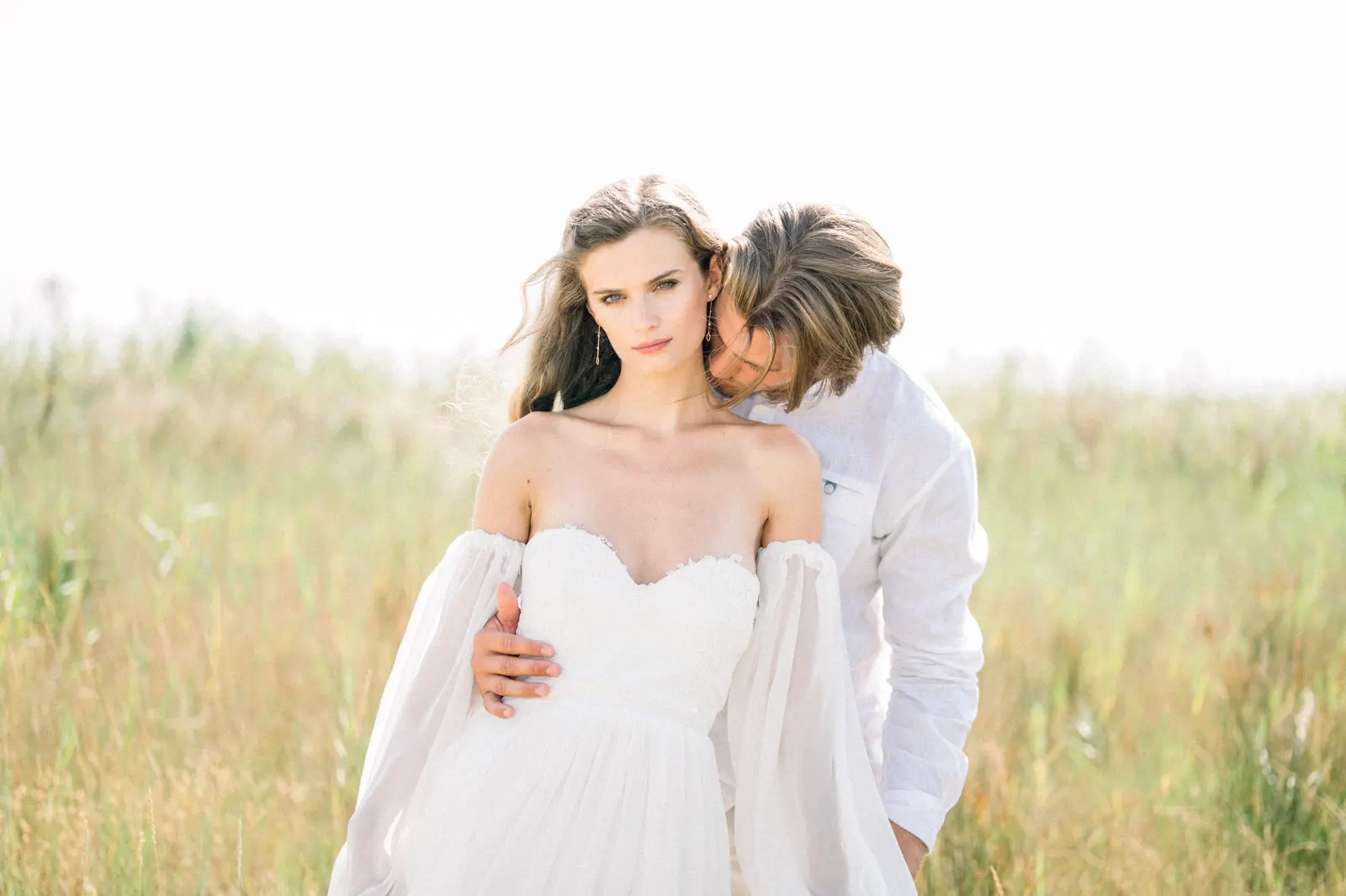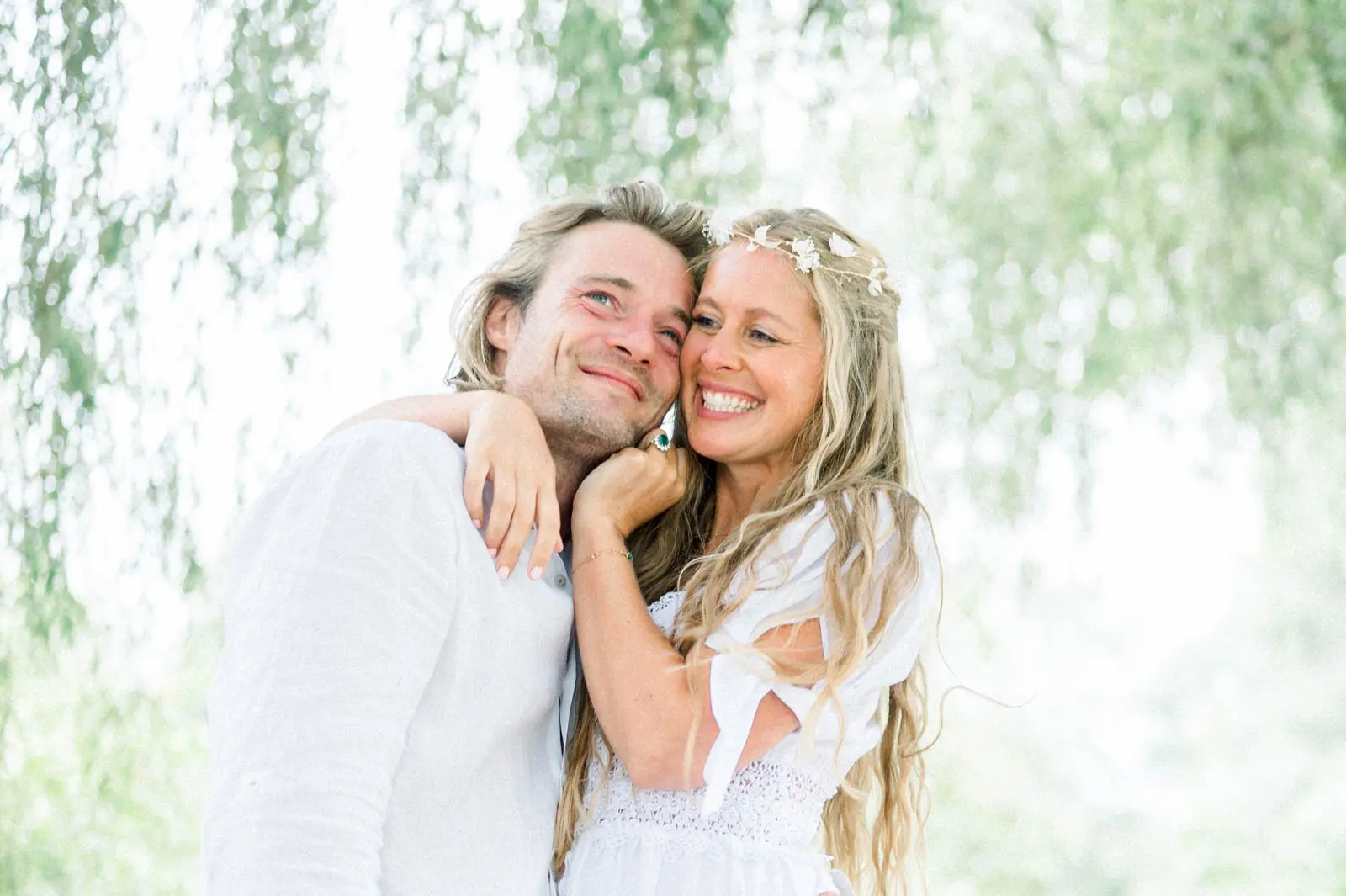 FINE ART WEDDING PHOTOGRAPHER IN BORDEAUX, SOUTHWEST FRANCE, AVAILABLE IN PROVENCE AND PARIS
Your Bordeaux wedding photographer
"A Bordeaux wedding photographer with immense sensitivity, infinite kindness, delicate attention, and meticulous professionalism," that's what my clients say about me.
Deeply sincere and approachable, I strive to build connections with them, marked by my human values. Sharing, communication, and honesty form, in my eyes, the foundation of an harmonious relationship between the wedding photographer and the people captured. My primary goal is to have my clients feeling at ease and confortable with my presence.
There is nothing more essential for me than establishing an authentic relationship, where everyone can be themselves and fully present in the moment.
With 8 years of experience as a wedding photographer in Bordeaux, I am pleased to add wedding videography services in Bordeaux, Provence, and Paris, and above all, this Super 8 wedding film project. Before I tell you about my new Super 8 wedding videography service or rather, wedding filmmaker with Stephen, let me talk about my passion for photography.
As a wedding photographer based in Bordeaux, in the Gironde department, I'm passionate about capturing light and pure emotions. My goal is to seize moments suspended in time, immortalizing the glances and emotions shared between you and your partner. Like you, I eagerly await the big day and rejoice in the excitement that a wedding can bring.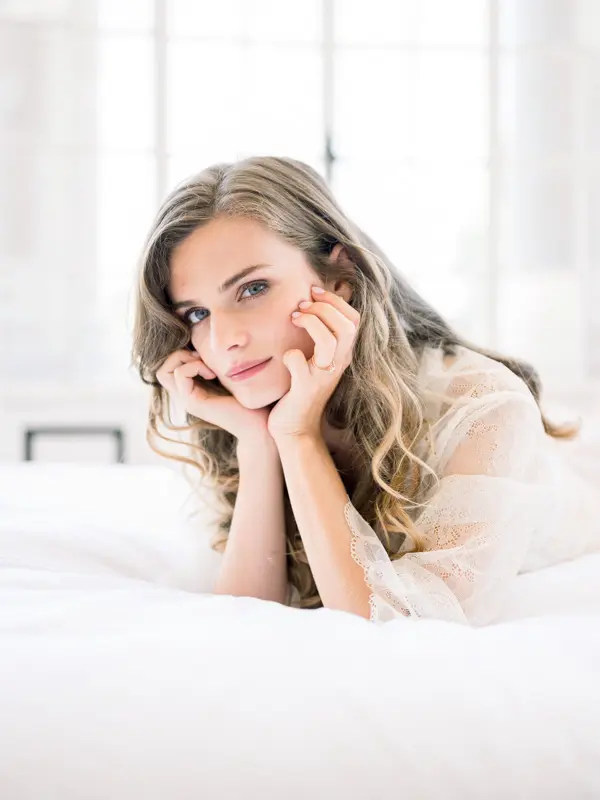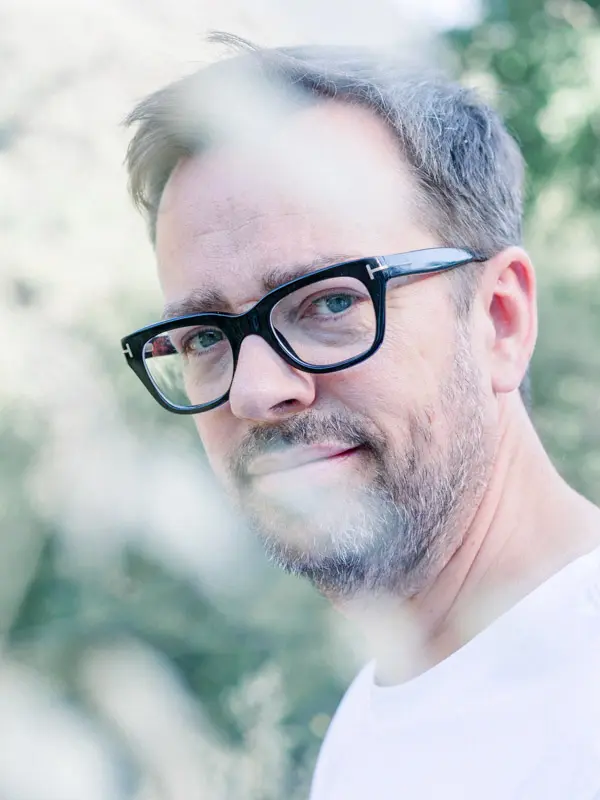 TRISTAN PERRIER & SUPER 8
Allow me to tell you the origin of my love for Super 8 cinema, photography, and musical arts : a passion that has enchanted my soul and awakened my creative spirit.
At the age of seven, my parents offered me my first cinema camera. At eleven, I was writing my first film, directing the actors. From the age of nine, I indulged in imitation, and from twelve to eighteen, I was passionate about singing. A professional singing career was in sight, but paternal wisdom prevailed, steering me towards business studies. I then worked as a Store Director in specialized retail for twenty years.
My wonderful and supportive wife has always encouraged my dream of becoming an artist. One day, the flame of my passion reignited and took over. I dove into photography, drawing closer to my long-lost aspirations. In 2016, with the unwavering support of my wife and children, I became an official wedding photographer and portraitist.
A compassionate and sensitive professional photographer at your service
Success came, far beyond my expectations. My path was laid out, but I hadn't grasped it, too absorbed in a solid commercial career. However, that environment allowed me to acquire valuable skills, such as customer relations and team building. These human qualities are now used in my photography profession, enriching each new client encounter. Their stories captivate and inspire me, pushing me to surprise them and meet their expectations. I design and execute the photos for each wedding as if it were my own, offering my sensitivity with each press of the shutter.
What I love the most about my profession as a wedding photographer in Bordeaux is to accompany and share your desires and your world. I want to create a deep and sincere relationship between us, allowing us to fully enjoy this unique and unforgettable day, which will remain etched in our memories and our hearts forever.
FINE ART WEDDING PHOTOGRAPHER
WE CAPTURE YOUR WEDDING IN BORDEAUX, PARIS, AND PROVENCE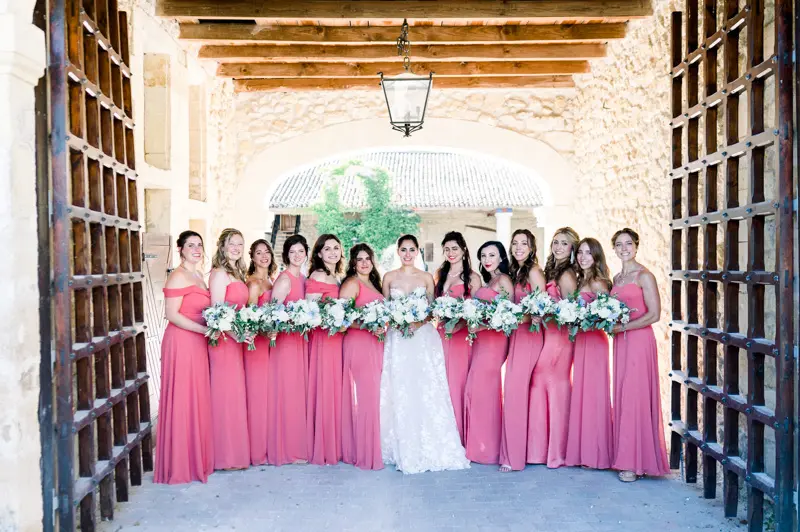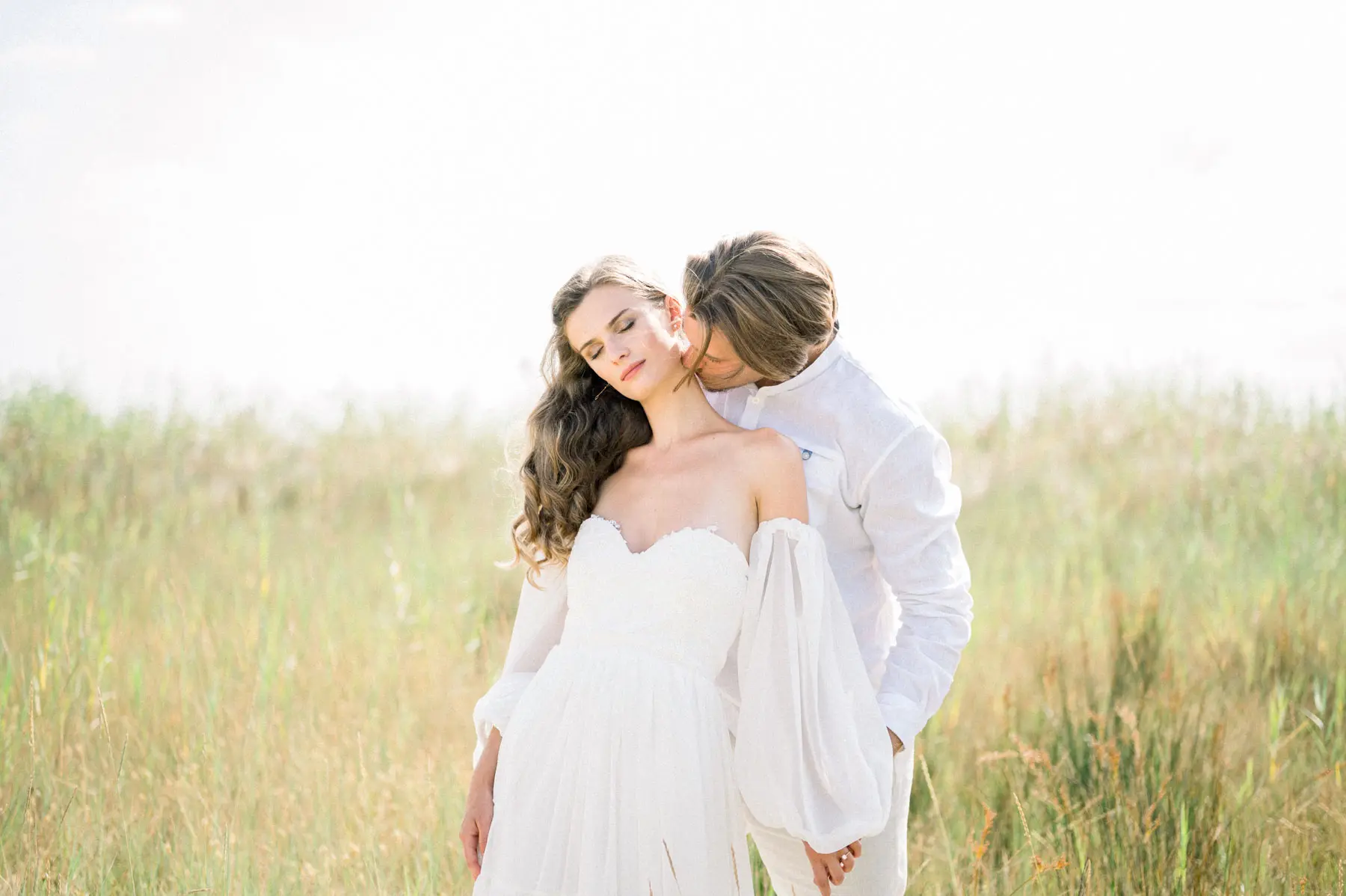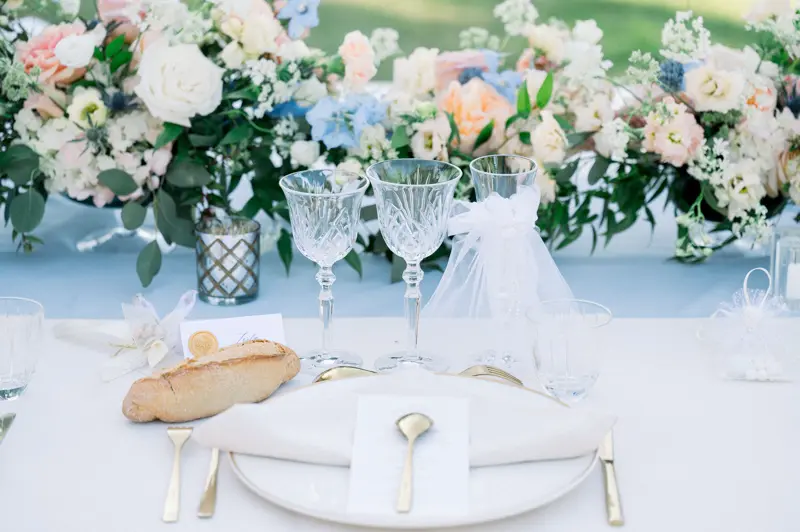 From the first contact to the big day
A DELICATE RETURN TO THE ROOTS OF PHOTOGRAPHY
From our first meeting until your wedding day, a trustful and kind relationship is established between us. I'm at your disposal to answer any questions you may have about your wedding reportage. To help you feel comfortable in front of the camera, I recommend having an engagement photo session a few months before the big day. This session allows us to get to know each other better and share moments of laughter and tenderness while creating beautiful couple photos filled with positive emotions. These photos can be used for your wedding invitations or simply displayed in your living room.
Fine Art photography is characterized by two distinct aspects: technique and artistic approach. José Villa, an American photographer, is one of the pioneers of this style. When digital photography emerged 25 years ago, he chose to continue capturing weddings on film, deliberately overexposing his images to achieve that unique look. Indeed, unlike digital, film easily handles overexposure and, conversely, underexposure.
This technique produces bright, contrasted images with pastel shades. "Hybrid" photographers, like me, who use both digital and film on demand, strive to achieve a post-production look very close or identical to the previously mentioned film rendering. Fine Art images, soft and natural, display that famous "grain" inherent to film, which has always fascinated me.
The other feature of Fine Art lies in the composition of the various planes. Images are often captured in vertical format, which some call portrait format. Subjects, objects, or emotions are frequently placed at the bottom of the image, leaving a vast negative space above. The rule of thirds is sometimes relegated to the background, giving way to a more personal approach.
As you can understand, this artistic approach is subjective and depends on the photographer's sensitivity, although some Fine Art codes must be respected. However, I still keep some secrets...
As many of you noticed, emotion is the essence of my professional photography work. Your emotions are the reason I photograph you. Your laughter, surprises, and tears are at the heart of my style. And my style is Fine Art!
With three years of experience in luxury commerce in Monaco, I'm accustomed to working with demanding English-speaking customers that have unique, precise, and personalized requests. As an outdoor photographer, I favor natural light working with colors but also black and white to emphasize the emotional content of the images.
As a Fine Art wedding photographer based in Bordeaux, I am available for wedding coverage in the Bordeaux region and throughout Gironde. Whether it's the Arcachon's bay, Cap-Ferret, vineyards around Saint-Émilion and castles in the Médoc, or more remote landscapes. The region offers stunning backdrops for your wedding photos. If desired, I can also travel to other regions of France and abroad. I love travelling and work as a destination photographer. I have been fortunate to be a wedding photographer in Provence and Paris for several years now.
Explore Our Portfolio ON INSTAGRAM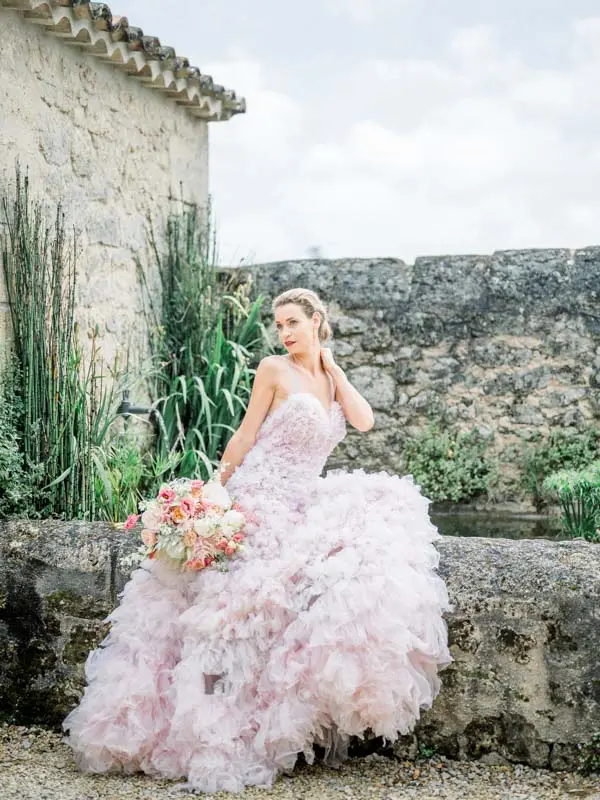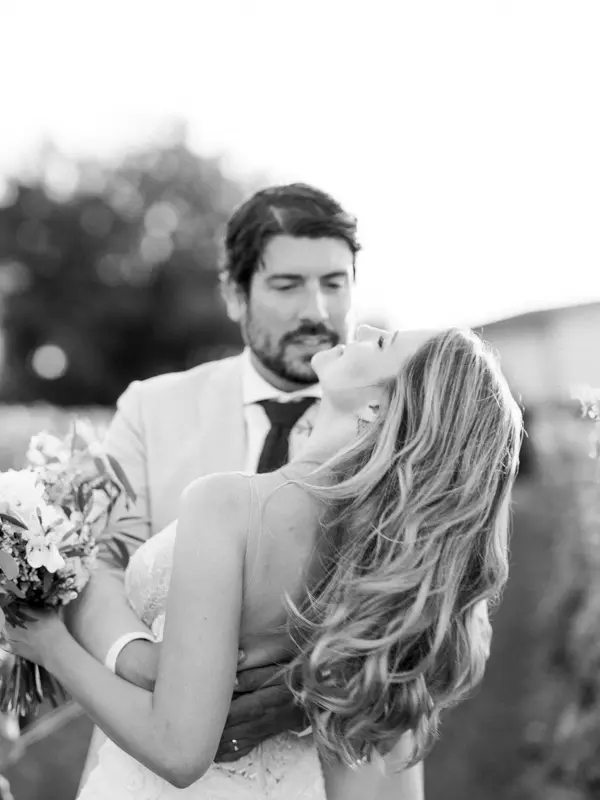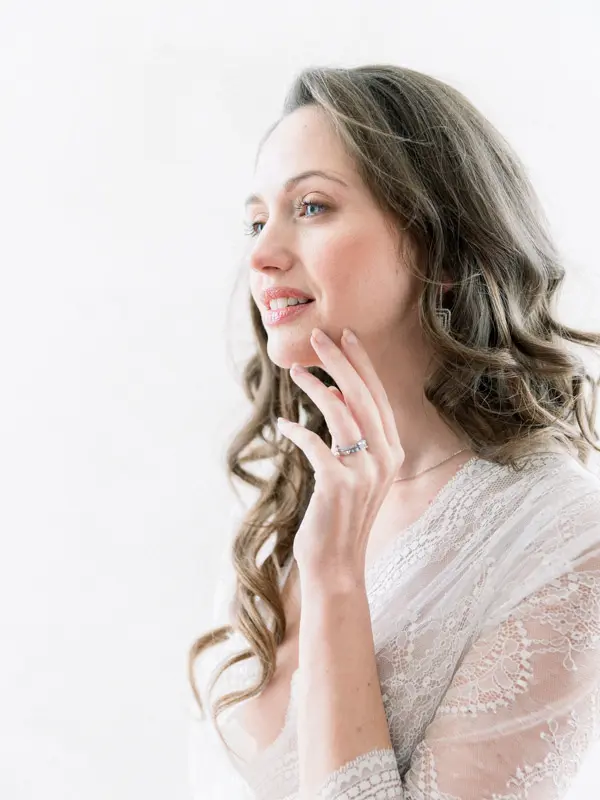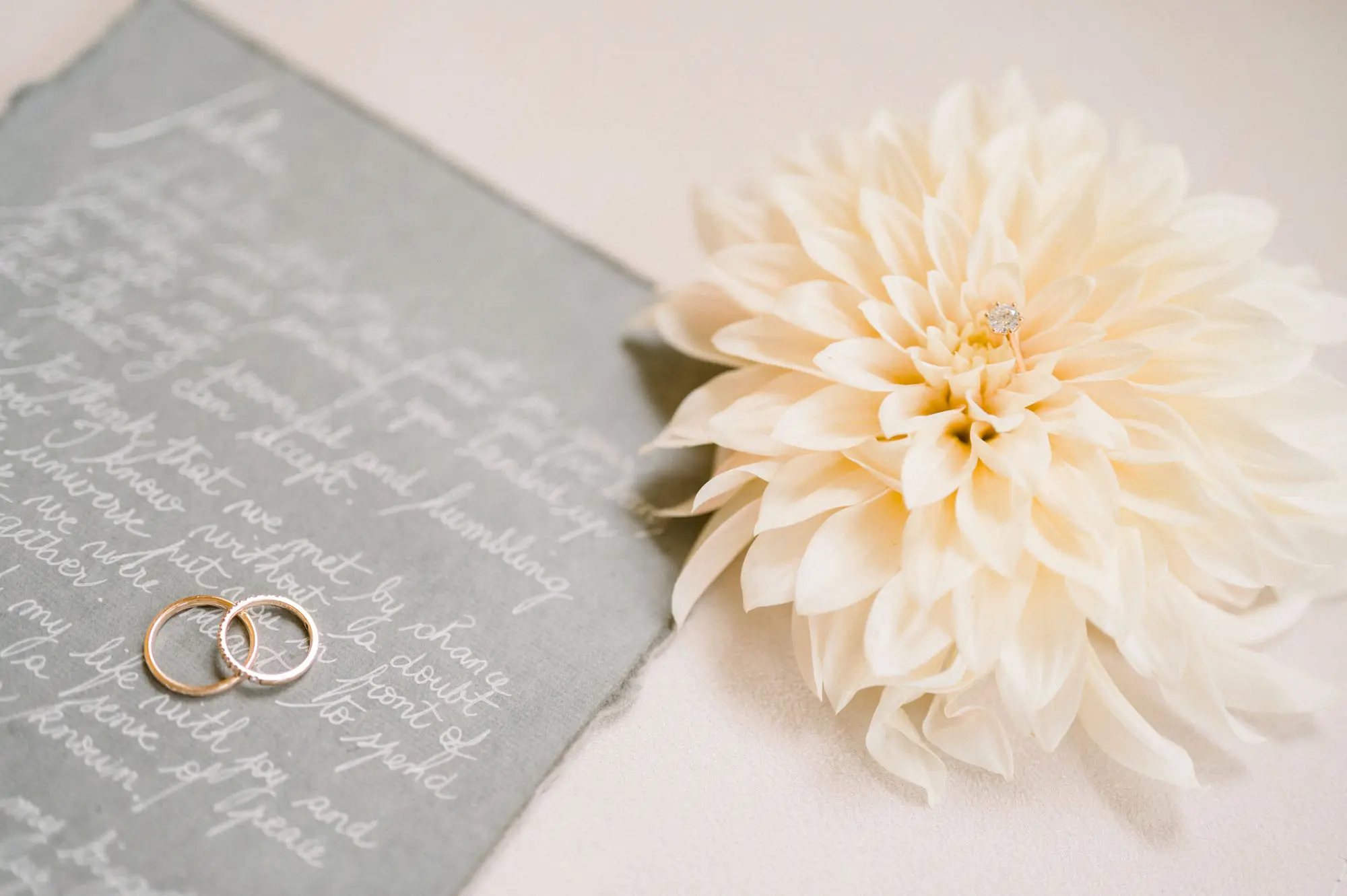 The charm of Super 8 wedding
44.85°N, 0.60°W - BORDEAUX, FRANCE
A wedding is a unique event, filled with precious moments and intense emotions. Capturing these moments on Super 8 film offers a nostalgic and cinematic experience that transports us on a journey through time. The distinctive grain, soft colors, and motion unique to Super 8 give the images a poetic and romantic aura.
Super 8 films have experienced a resurgence in recent years, especially for Anglo-Saxon weddings. Couples seeking an artistic and original way to immortalize their big day are increasingly turning to new formats. My desire with Super 8 is to tell your love story through a unique and unforgettable film that stands out from traditional wedding videos. It's also out of professionalism that I surrounded myself with a Fine Art wedding videographer named Stephen to offer you this unique service in France.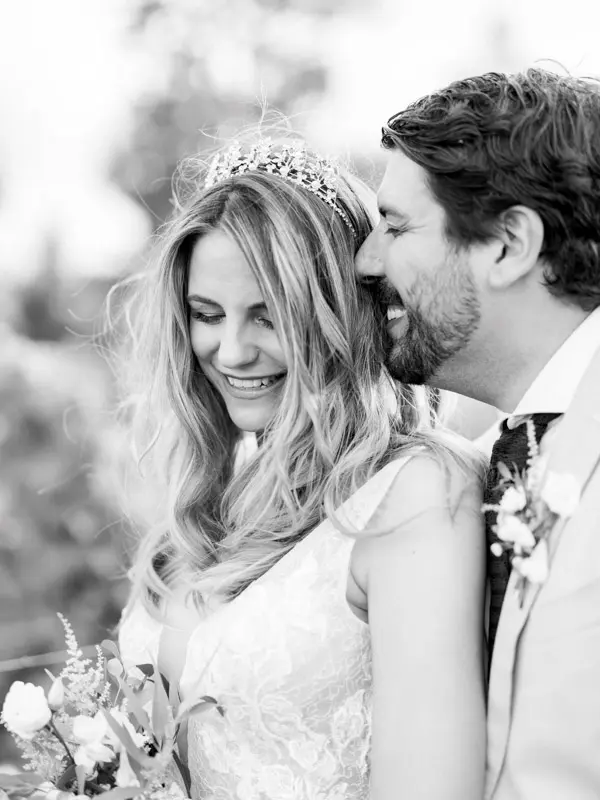 THE ART OF FILMING A WEDDING IN SUPER 8
Filming a wedding in Super 8 requires an artistic approach and technical mastery of the format. Readiness is essential. As a director of photography, I collaborate with Stephen to anticipate key moments and carefully choose scenes to capture. Unlike digital cameras, Super 8 offers limited shooting time, which means judiciously selecting the moments to immortalize.
Once your Super 8 films are developed and scanned, Stephen's talent as a Super 8 wedding film editor comes into play. Indeed, editing is a crucial step in creating a Super 8 wedding film. Images are carefully assembled to create a smooth and moving narrative, retracing the course of the day and highlighting the emotions of the bride, groom, and their loved ones. Stephen is an experienced wedding videographer, and thanks to Super 8 and my Fine Art artistic sensitivity, we can create a cinematic wedding artwork that transcends a simple memory and becomes a true family heirloom.
In conclusion, a Super 8 wedding film is a poetic and unique way to celebrate the love and union of two people. This artistic and retro approach allows for the creation of an emotional and nostalgic wedding film that will stand the test of time and rekindle the memories of the couple and their loved ones for generations to come.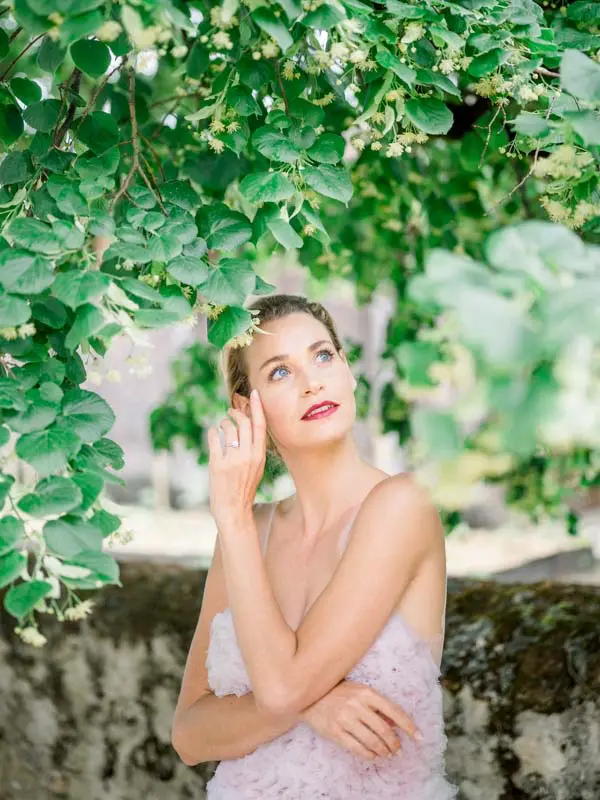 TIMELESS ELEGANCE OF SUPER 8
Super 8, an iconic film format from the 60s and 70s, embodies a refined and nostalgic aesthetic. Images captured in Super 8 exude a mysterious and poetic aura, thanks to their distinct grain, delicate colors, and organic appearance. This format has stood the test of time and maintained its unique charm, still appealing to art and cinema enthusiasts today.
The resurgence of Super 8 reflects a desire to reconnect with a bygone past and appreciate the subtleties of a handmade technique. Super 8 offers a singular visual and sensory experience, contrasting with the often sterilized perfection of digital images. Through our brand Tristan and Stephen Films, Super 8 allows us to celebrate the beauty of imperfections and the richness of textures, while infusing soul into our creations.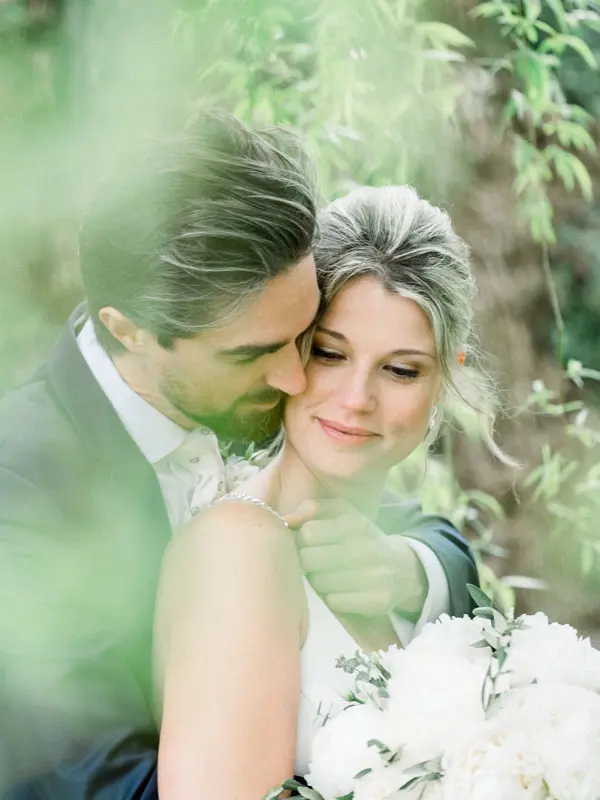 SUPER 8, VEHICLE FOR EMOTIONS AND AUTHENTICITY
Super 8 is a powerful storytelling tool, allowing for the expression of deep emotions and the creation of captivating atmospheres. Images filmed in Super 8 possess an intimacy and sincerity that touch the viewer, inviting them to dive into a dreamlike and memorable world.
At Tristan and Stephen Films, we work with analog film for both photos and wedding videos. We place great importance on spontaneity and the present moment. This format encourages capturing the most precious and fleeting moments, focusing on emotions and details that make a scene unique. Super 8 also invites experimentation and playing with imperfections, transforming technical constraints into creative opportunities. In short, Super 8 will captivate you with its timeless elegance and ability to convey authentic emotions. This cinematic format for your wedding, far from being forgotten, continues to fascinate me as I seek beauty and poetry. For Stephen and I, Super 8 celebrates imperfection, authenticity, and emotion, offering a unique and unforgettable artistic experience.
Get In Touch
HOW DID YOU BOTH CROSS PATHS? HOW DO YOU ENJOY YOUR MOMENTS TOGETHER AS A COUPLE? WHAT ACTIVITIES DO YOU ADORE, AND WHICH DESTINATIONS DO YOU CHERISH MOST? FILL ME IN ON ALL THE DETAILS ABOUT YOUR UPCOMING NUPTIALS! I'M DELIGHTED TO OFFER ASSISTANCE AND WILL INVEST THE NECESSARY TIME TO PROVIDE YOU WITH THE MOST VALUABLE GUIDANCE.